Chris King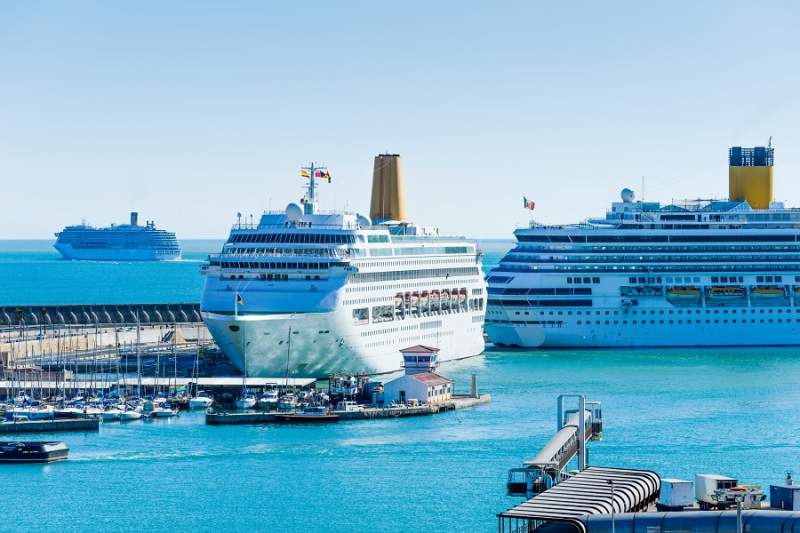 John Walker Lindh, dubbed the 'American Taliban', was prohibited from disembarking a cruise ship when it docked in the Port of Malaga.
National Police officers refused the entry of a cruise ship passenger into Spain on Thursday, November 24. Specifically, John Walker Lindh, dubbed the 'American Taliban', was not allowed to disembark in the Port of Malaga.
As reported by El Confidencial and confirmed to EFE by police sources, Lindh was travelling on a cruise ship with an itinerary that included stops in several Spanish ports, including Malaga. Lindh had also been similarly prohibited from disembarking from the same vessel when it docked in a Portuguese port a few days earlier.
Lindh spent 17 years in prison after being found guilty of joining the ranks of insurgents in Afghanistan. He was subsequently released in 2019, as reported by laopiniondemalaga.es.
Police sources consulted by the media explained that the decision to reject his entry was adopted under the Schengen regulation that empowers the countries in that bloc to deny the entry and stay of individuals from third countries when they may pose a security threat. 
Lindh's case gained notoriety in November 2001, just a few months after the historic 9/11 attacks. He became the first American to be arrested on Afghan soil for joining the ranks of a group that only a few months previously had declared jihad on his country of birth.
Several years earlier, as a teenager, inspired by Spike Lee's film 'Malcolm X', Lindh had decided to leave his Catholic upbringing behind and embrace Islam. he travelled to Pakistan where came into contact with the Taliban.
Shortly after, he moved to Afghanistan, just a few months before the 9/11 attacks, and got to know its mastermind, Osama Bin Laden.
During his time behind bars, Lindh became an activist who fought quite successfully for the rights of Muslim prisoners. Among other achievements, he got the authorities to allow those who profess this religion to exercise their right to pray in a group. He also managed to put an end to the custom of strip searches to which those who visited prisoners were subjected.
___________________________________________________________
Thank you for taking the time to read this article. Do remember to come back and check The Euro Weekly News website for all your up-to-date local and international news stories and remember, you can also follow us on Facebook and Instagram.




Enlace fuente https://euroweeklynews.com/2022/11/25/famed-american-taliban-prohibited-from-disembarking-cruise-ship-in-malaga-port/