Peter McLaren-Kennedy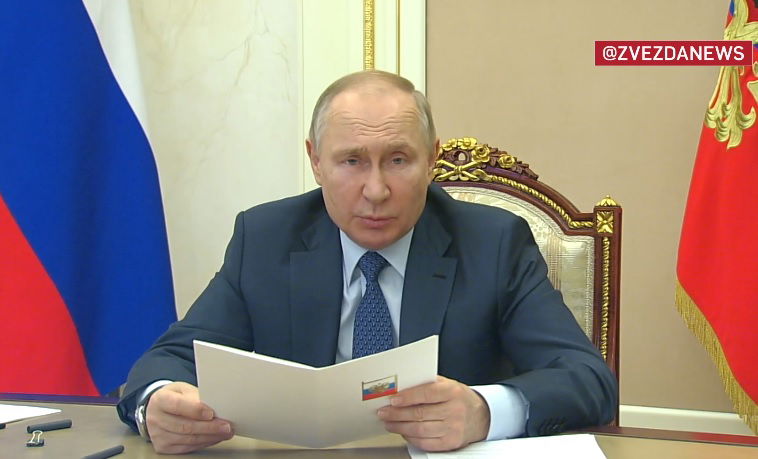 Russian President Vladimir Putin instructed members of the Presidential Human Rights Council to take what steps were deemed necessary, to rewrite the history books. 
Meeting with Council members online on Wednesday, December 7, Putin said that it was a matter of truly national importance that the history books were rewritten and that a new set were created. 
Responding to a question from Leonid Polyakov, Putin said: "Okay. This is a very important question; you are absolutely right and thank you for insisting on asking it.
"This is a matter of truly national importance. History in general is important for any people, especially at some difficult turns in the life of the state."
Sign up for personalised news
Subscribe to our Euro Weekly News alerts to get the latest stories into your inbox!

By signing up, you will create a Euro Weekly News account if you don't already have one. Review our
Privacy Policy for more information about our privacy practices.


Enlace fuente https://euroweeklynews.com/2022/12/07/putin-instructs-human-rights-council-to-rewrite-history-books/